«SALVIA» GUESTHOUSE
Konitsa Thermal Center
The stone-built hotel Salvia is located among pines and firs, near the village of Amarantos in Konitsa. A hotel with fully functional spaces, which takes care to exude a sense of warmth and intimacy. All of our rooms have breathtaking view of the mountains Smolikas & Grammos.
TV
Restaurant
Activities
Languages
Parking
Bar
Services
Rooms
LEARN MORE
LOCATION
Konitsa Thermal Center
Konitsa Thermal Center is an idyllic place on a height of 1260 metres amongst firs and pines, which attracts the visitor. It is built in the settlement 'Loutra' of the village Amarantos, north of Konitsa town, with unique view to the mountains Gramos and Smolikas.
Visit the neighboring villages and taste the traditional beauty of Konitsa. Admire the unique architecture of Mastorochoria, the single-arched stone bridge at the Watermill, the Folklore Museum of Amarantos and come to share tips and recipes of the herbs of the area.
Organized hiking in Kamenik, Tsipouro Festival (end of October), horse rides, herbal picking days and other activities are waiting for you to try at the Konitsa Thermal Center.
We are waiting for you for unforgettable moments of rejuvenation!
Enjoy your stay!
BATHS OF AMARANTOS
Konitsa Thermal Center
Baths of Amarantos function with the physical use of hot air flowing from the inside of the earth making them unique in their kind in Europe. The spa offers therapeutic and beneficial properties.
In rooms with a maximum capacity of 2 people, guests of Konitsa Thermal Center have the opportunity to enjoy a steambath. Also, in summer operates a massage facility.
33-38 °C
97-100% humidity
LEARN MORE
RESTAURANT «STONE»
Konitsa Thermal Center
Here in Konitsa Thermal Center you will find in a stone-built building our restaurant. Its name "Petrino" means "stone-built" in Greek. We are ready to cover the most demanding customers.
The restaurant overlooks the mountain and offers traditional, homemade dishes for lunch and dinner.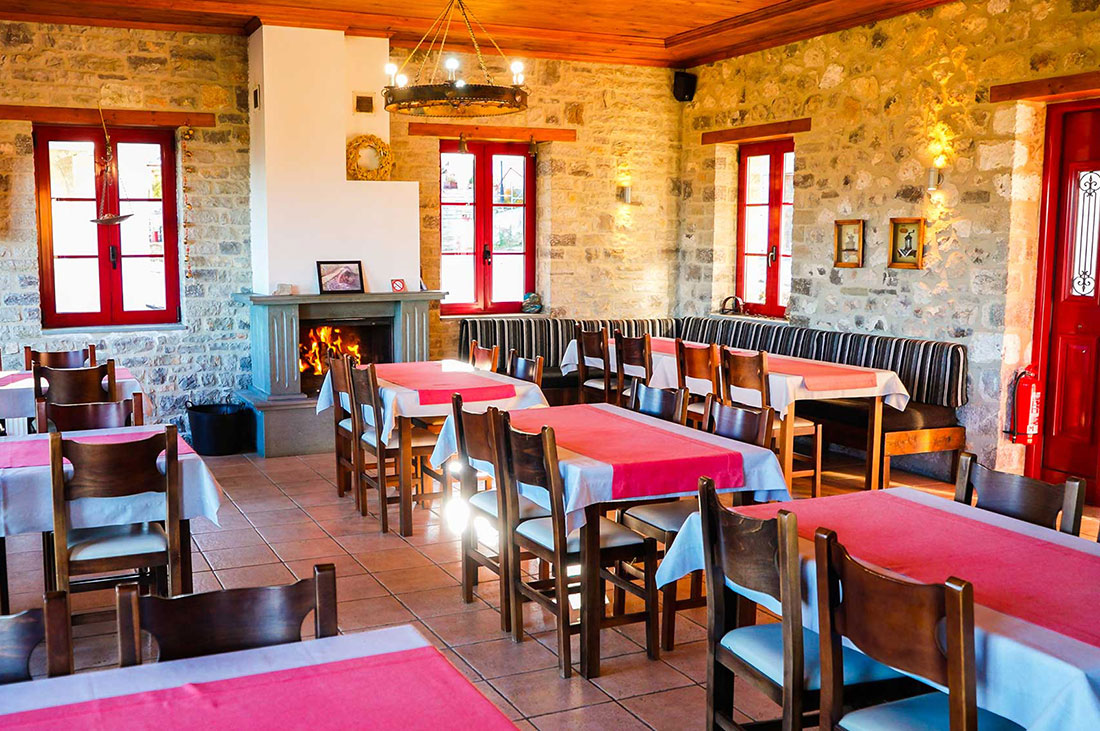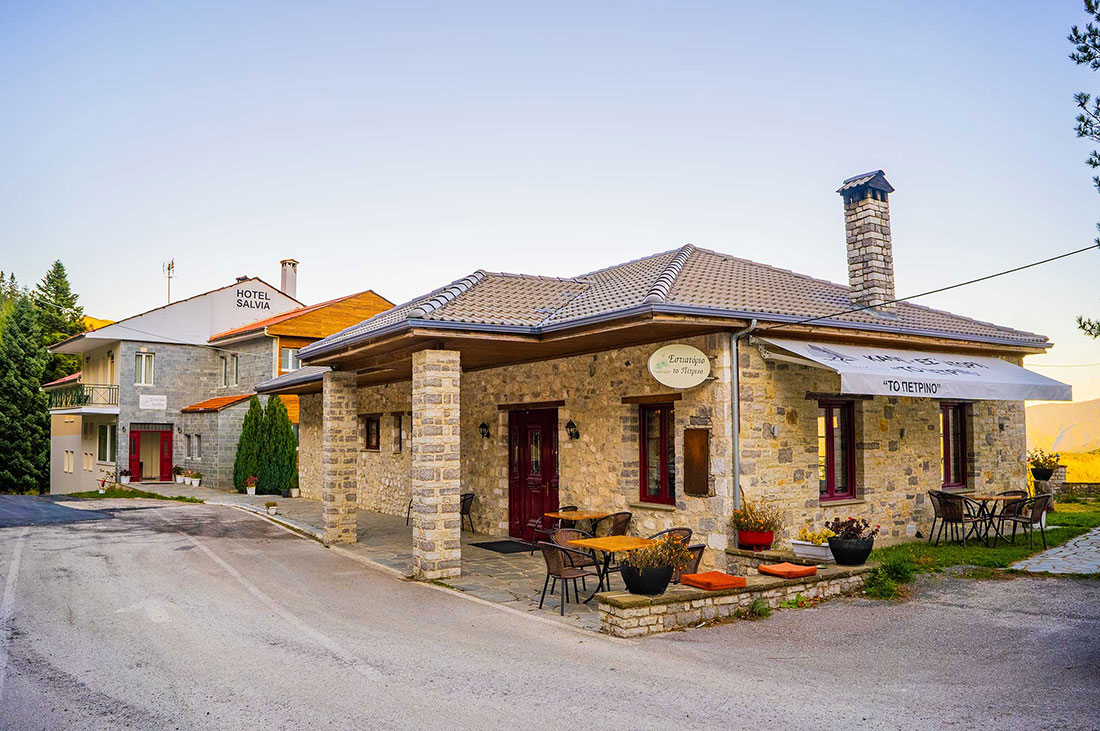 LEARN MORE
ACTIVITIES
Konitsa Thermal Center
Konitsa Thermal Center offers you the possibility to come closer to the nature by outdoor activities, such as organized hiking in nature, horseback riding in the mountains, unsurpassed beauty routes with 4×4, but also in the traditional way of producing tsipouro with an established appointment at the end of October.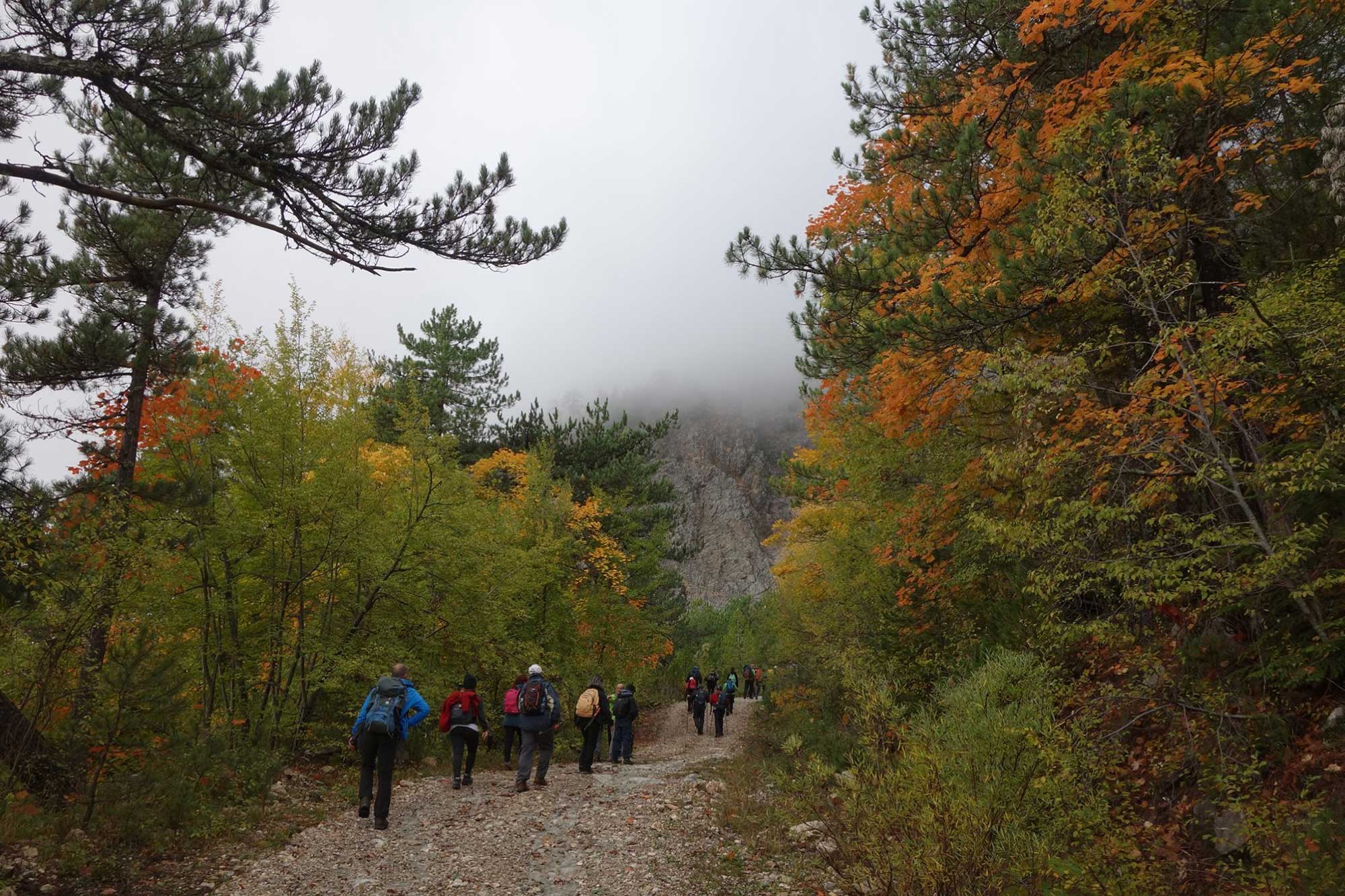 Hiking
Following the paths of the area you will reach fantastic landscapes and mountaintops. One of the best is the top of the mountain Kamenik on a height of 2.060 metres, with a lovely view.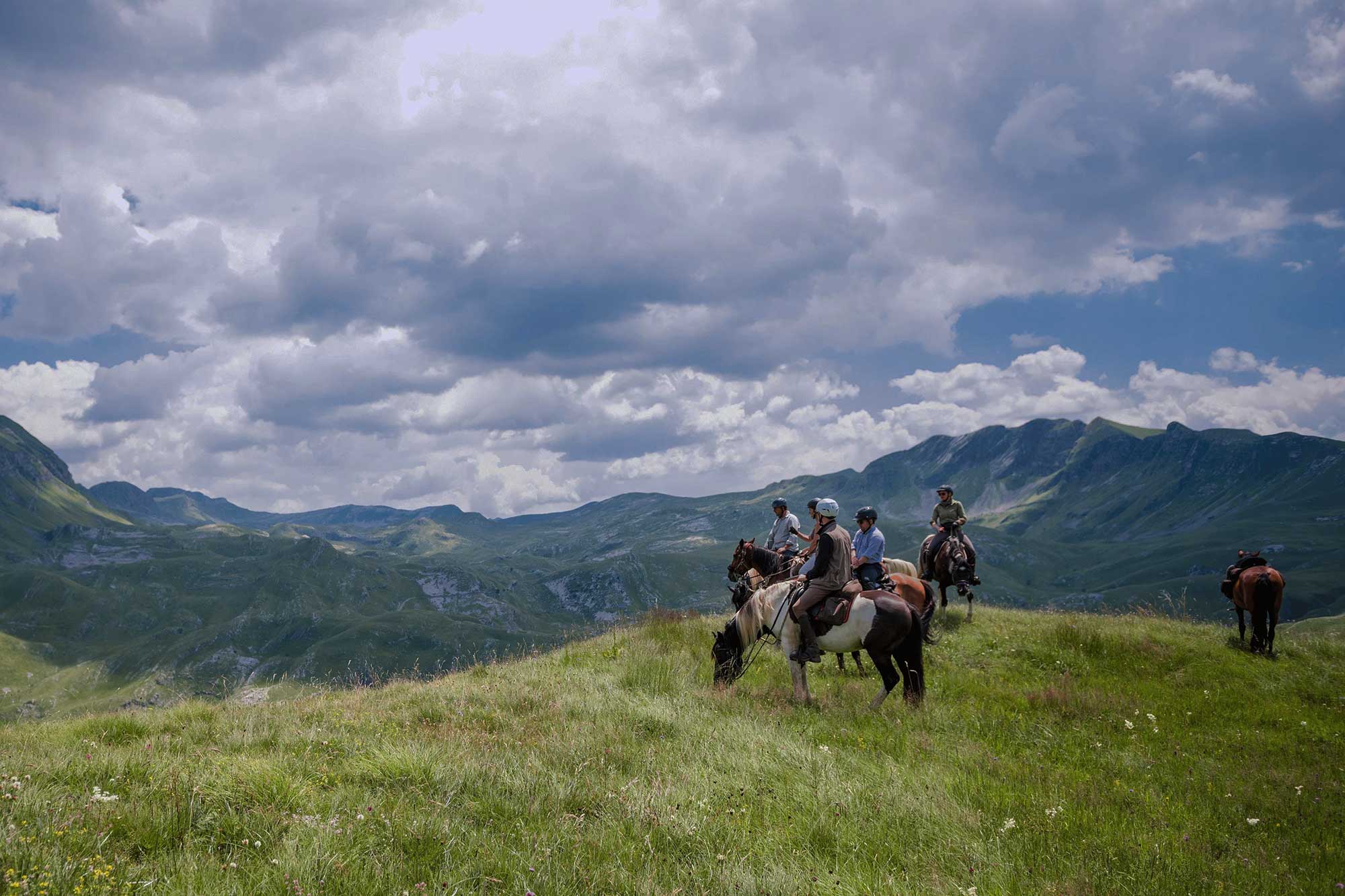 Mountain Riding
Horses are waiting for you for a walk on the mountain but also for free riding by walking on various paths in the area. The alternations of colors and sounds of nature will captivate you as they will offer you unique moments of escape.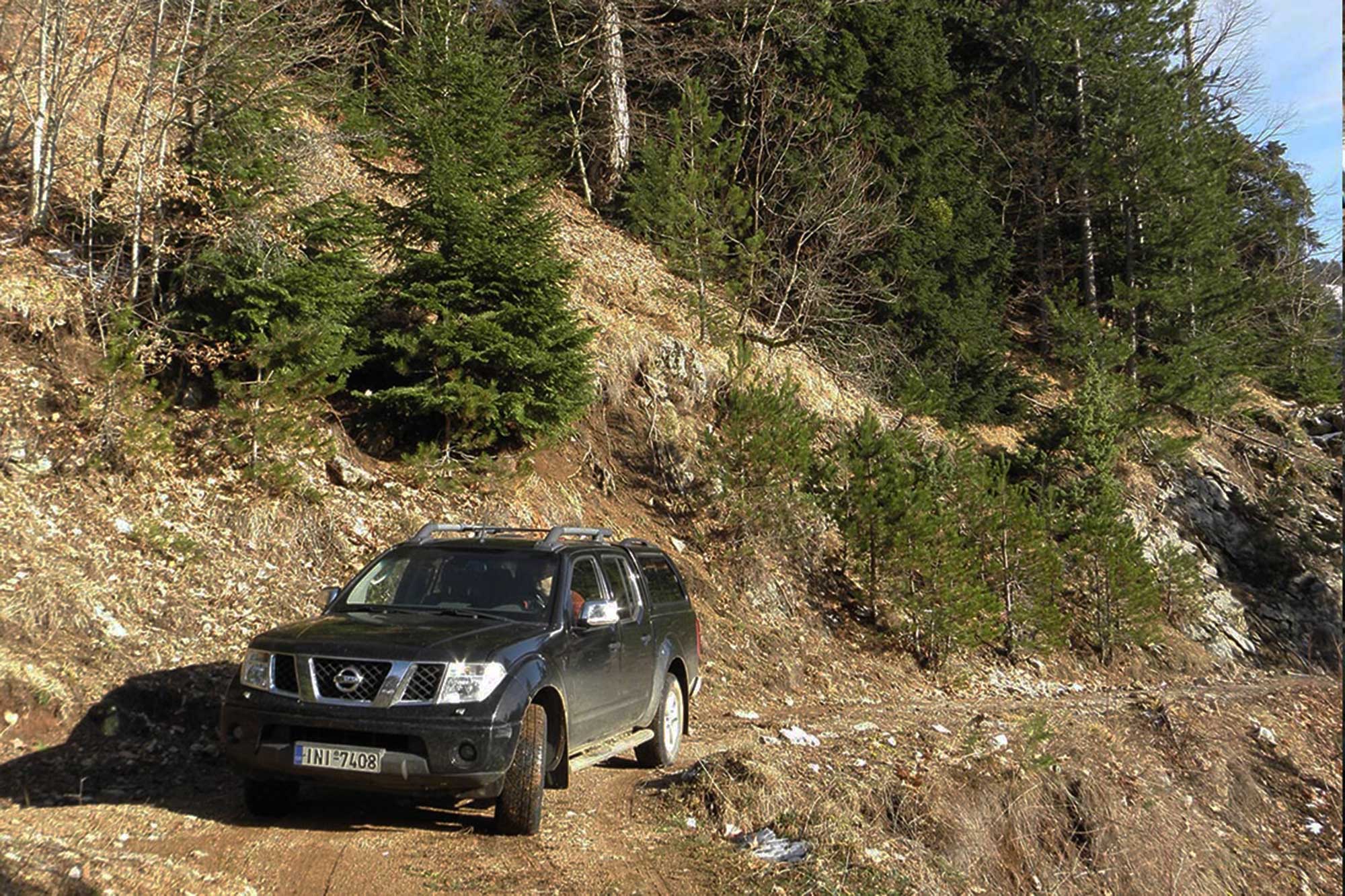 4x4 Routes
Due to relief and inaccessibility of the area, unsurpassed beauty routes are created, which will remain deeply engraved in your mind and are images of the real and unexplored area of Amarantos.
VIEW MORE