ACTIVITIES
Konitsa Thermal Center
The location of Konitsa Thermal Center is ideal for exploring nature! Walk through the paths of the area, visit the neighboring villages and taste the traditional beauty of Konitsa.
Admire the unique architecture of Mastorochoria, the single-arched stone bridge at the Watermill, the Folklore Museum of Amarantos and come to share the tips and recipes of area's herbs.
Organized hiking in Kamenik, Tsipouro Festival (end of October), horse rides, herbal picking days and other activities are waiting for you to try.
* Participation in organized groups in the activities requires prior arrangement in order to be able to coordinate them.
HIKING
Majestic mountains, impressive ravines, diverse geological formations, rich and dense forests, rapid rivers, impassable paths, small fertile valleys and among all these the picturesque town of Konitsa with its plain at its feet and numerous large villages on its slopes North Pindos.
1. Kamenik
2. Stone Bridges
3. Maria
VIEW THE ROUTES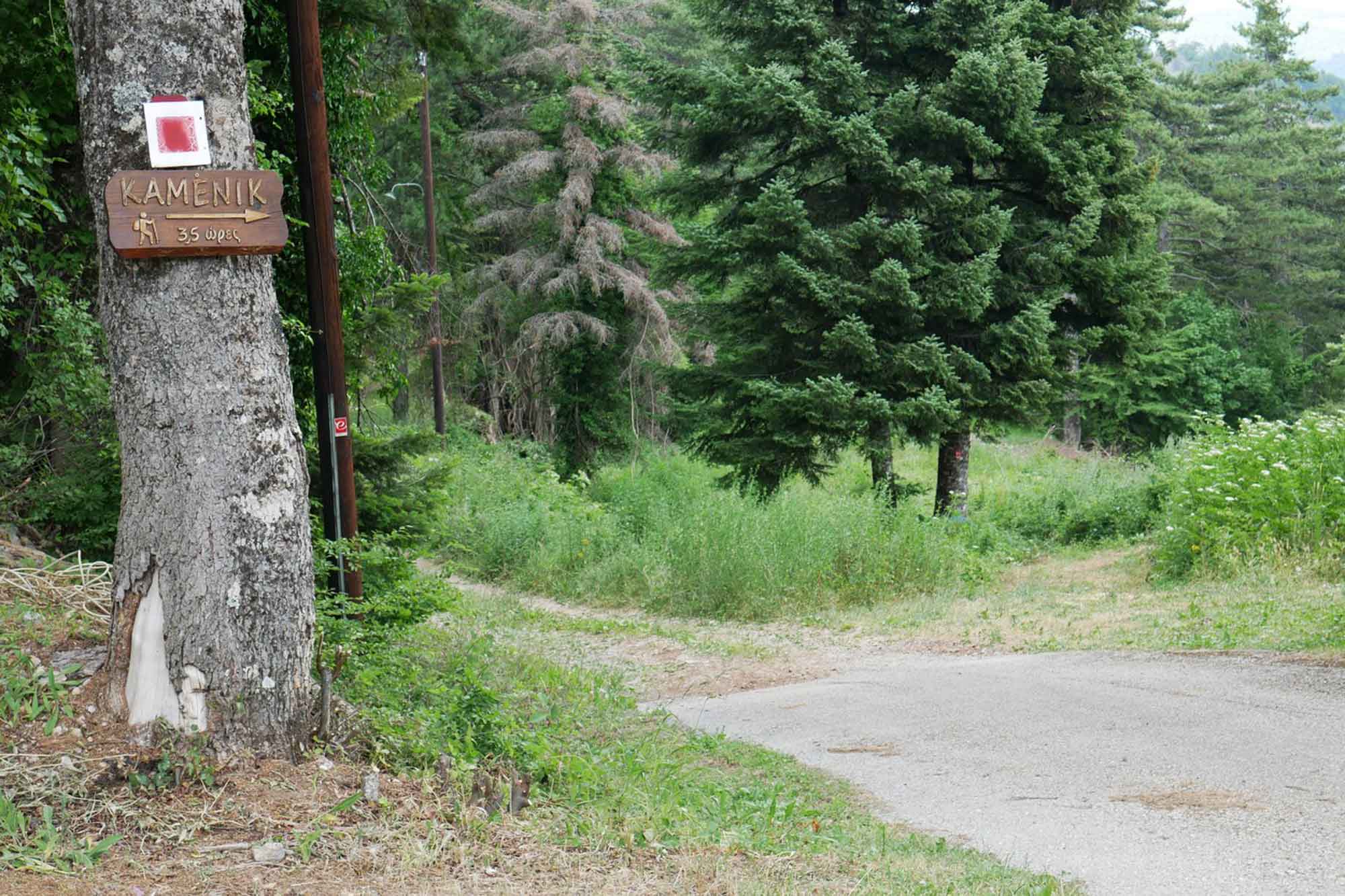 MOUNTAIN RIDING
Horses are waiting for you to take a walk on the mountain or free riding by walking on various paths in the area.
The alternations of colors and sounds of nature will captivate you as they will offer you unique moments of escape.
4x4 ROUTES
Due to relief and inaccessibility of our area, unsurpassed beauty routes are created, which will remain deeply engraved in your mind and are images of the real and unexplored area of Amarantos.
1. Baths of Amarantos – Pyrsogianni and return
35 kilometers
2. Baths of Amarantos – Petroneri and return
24 kilometers
3. Circular route of the Baths
15 kilometers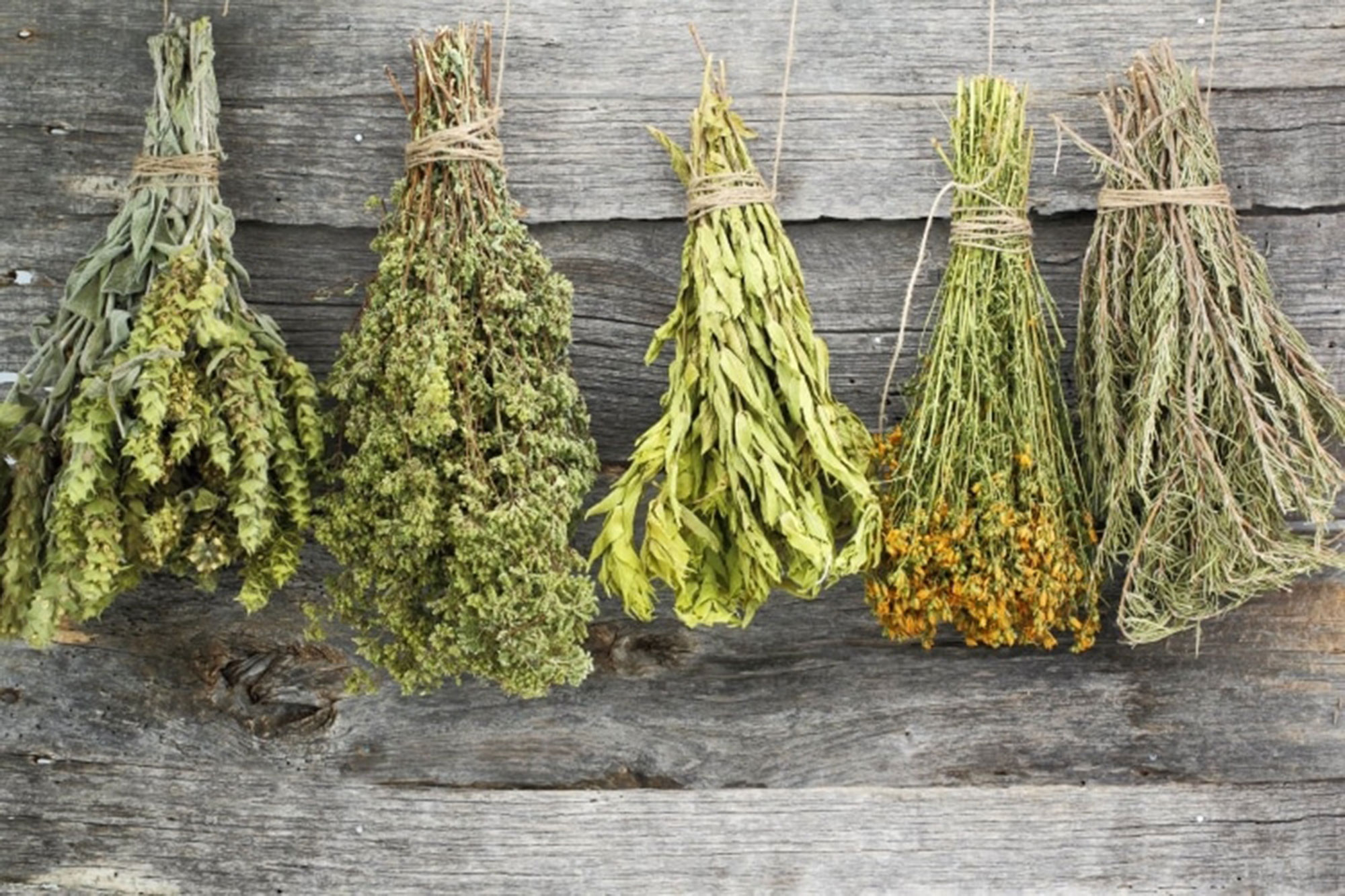 HERBOLOGY
Konitsa Thermal Center organizes sage, balm and tea collection days during summer months.
It is a wonderful experience for young and old in order to come in direct contact with nature.
We will be happy to share with you recipes and secrets of sage, the healing and medicinal properties of herbs and rejoice in its treasures.
BEEKEEPING
In the summer and at the beginning of autumn there is the possibility of demonstrating the basic principles of beekeeping.
By observing all the necessary safety rules (special equipment) one can closely monitor the operation of a bee colony (hive) by an experienced beekeeper.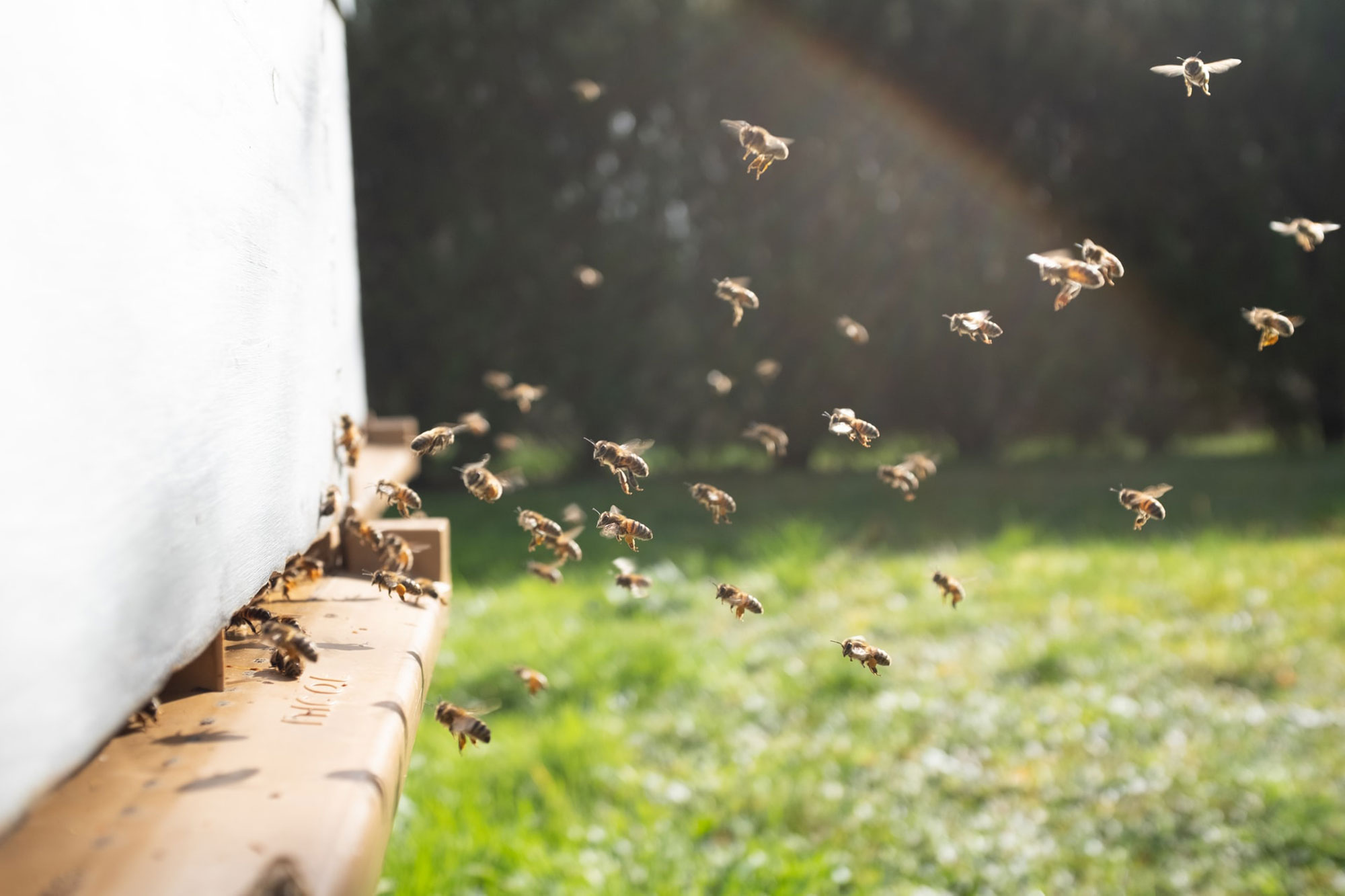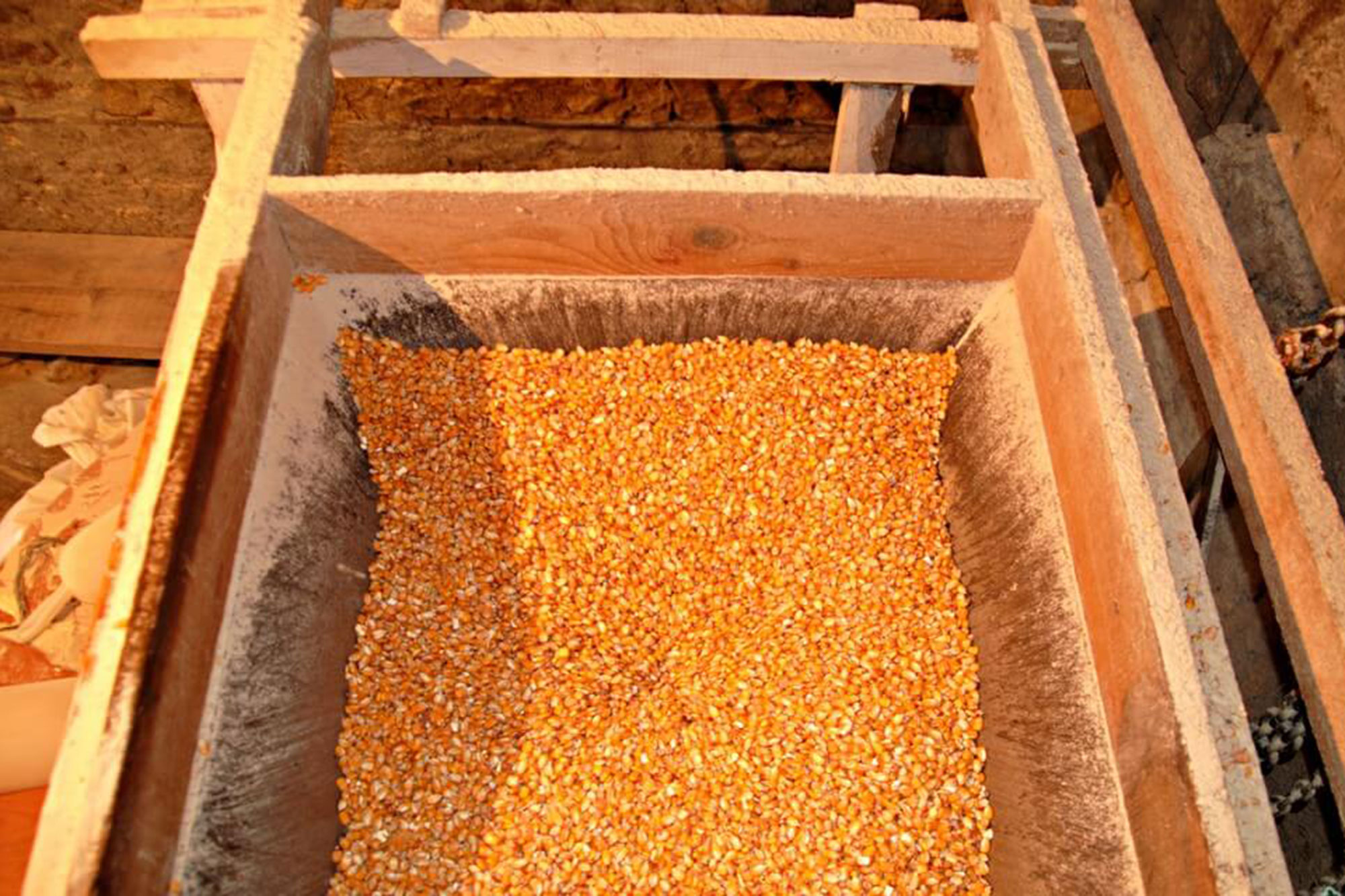 CORN GRINDING
In the traditional mill of Amarantos.
In the place of Amarantos there is a traditional watermill completely renovated that can be used for the grinding of corn and wheat.
TSIPOURO PRODUCTION
At the end of October we give our established appointment for the production of tsipouro. We start the distillation and it takes about 3 days.
In the morning of the 1st day, the cauldrons where the grapes are simmering, are set up and in the evening, when the first tsipouro is ready, we try it accompanied by local exquisite appetizers and a lot of dancing!